We have established friendship with customers all over the world.
Views:7 Author:Site Editor Publish Time: 2018-05-05 Origin:Site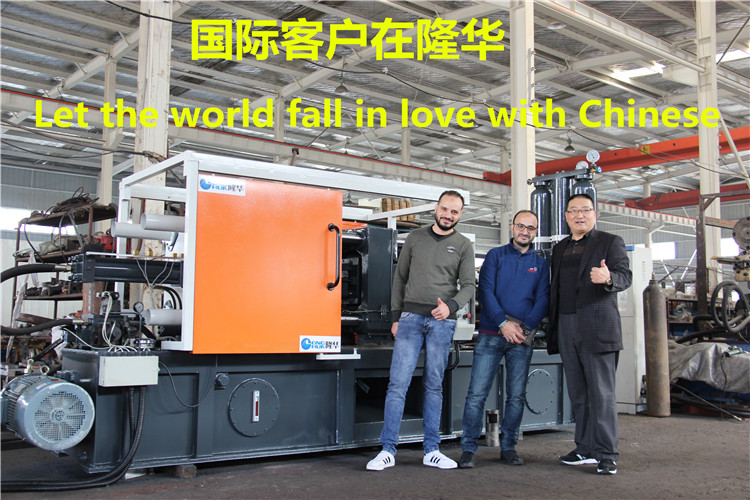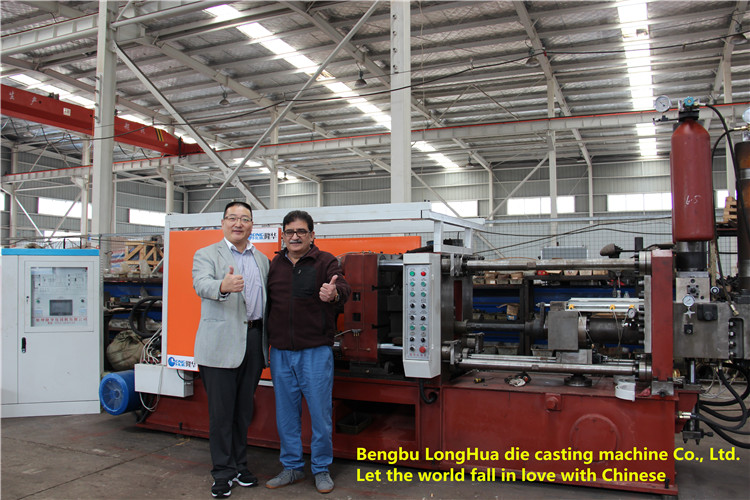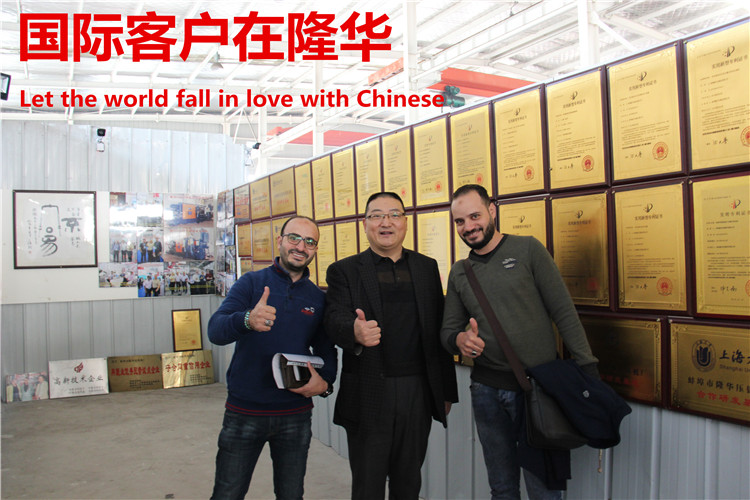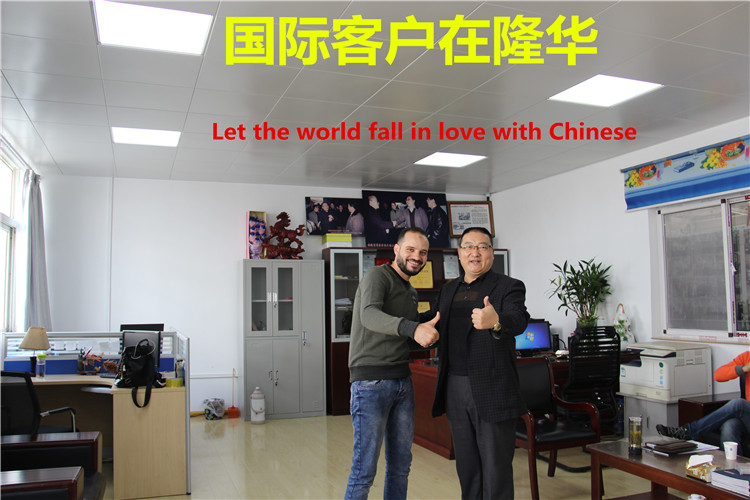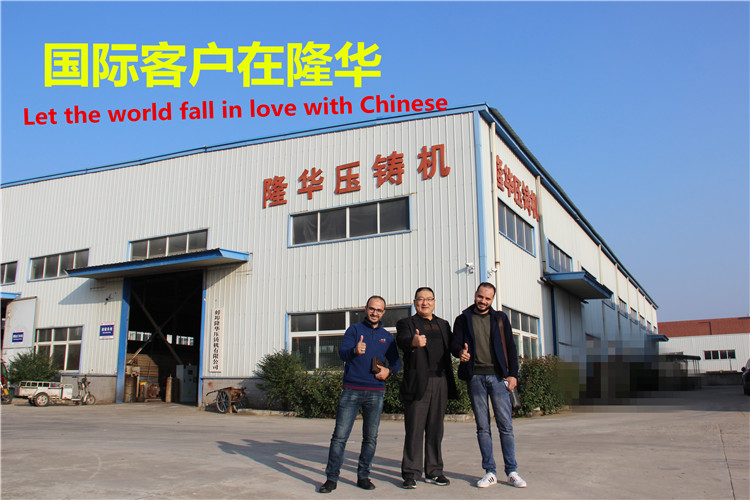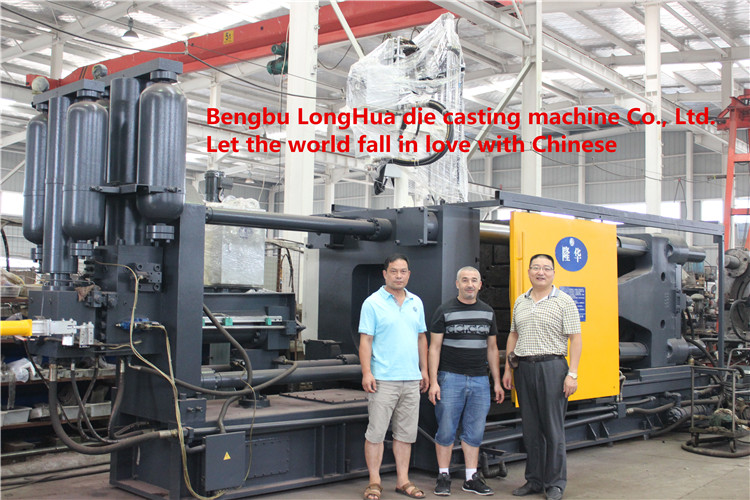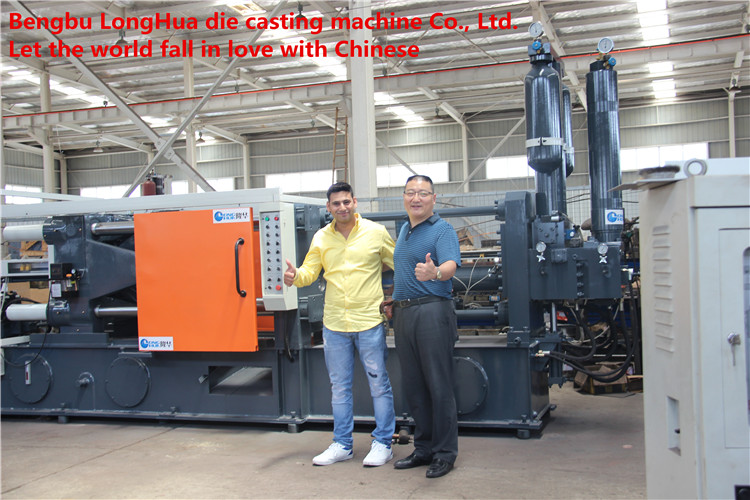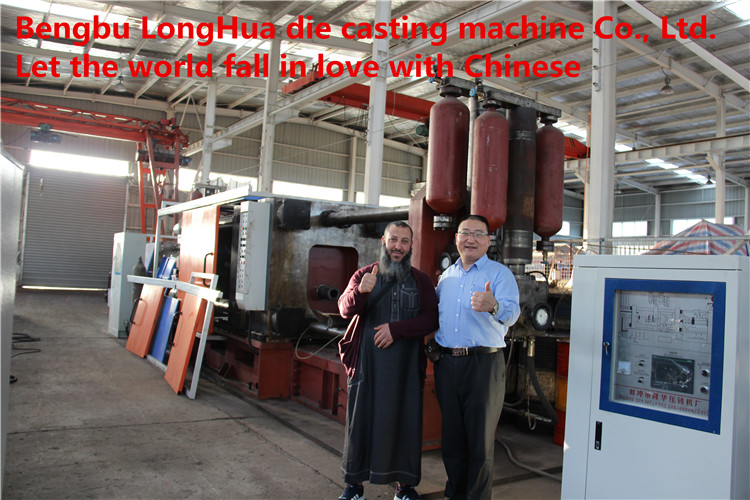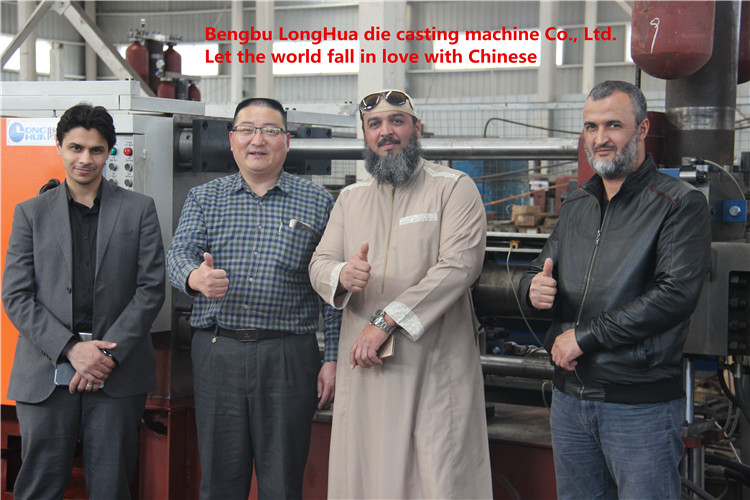 These are the customers who buy our machines. From all over the worl.They come from Egypt, Pakistan, Bangladesh, Belarus, Algeria and so on.
In these photos, the man who holds his thumb and smiles at the camera all the time is our general manager, Wenping Zhou.He prefers us to call him King Kong.He often compares himself to a King Kong because he feels as powerful and energetic as the King Kong in the movies.He is positive and optimistic, no matter how complex and difficult things are to face with a smile. He is the core of the company and an example for all employees.
We adhere to the principle of considering customers and maximizing their interests. Since the opening of international trade in 2009, many international customers have become friends with us and established very deep friendship.